In the case of SNOW listen to PEAK FM.
NOTICE BOARD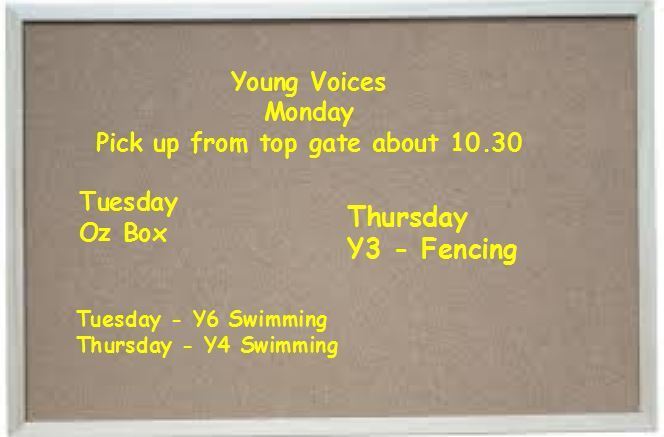 Final Day of 2016-17
Posted: Jul 21, 2017 by: admin on: School Blog
Today we sadly said goodbye to our year 6s, who are going on to their new lives in secondary school.
It was as emotional as ever, especially as we also said goodbye to Mrs Baker after 16 years as a T.A.
Mr Drake created his end of year videos and will make them available on Facebook over the next few days.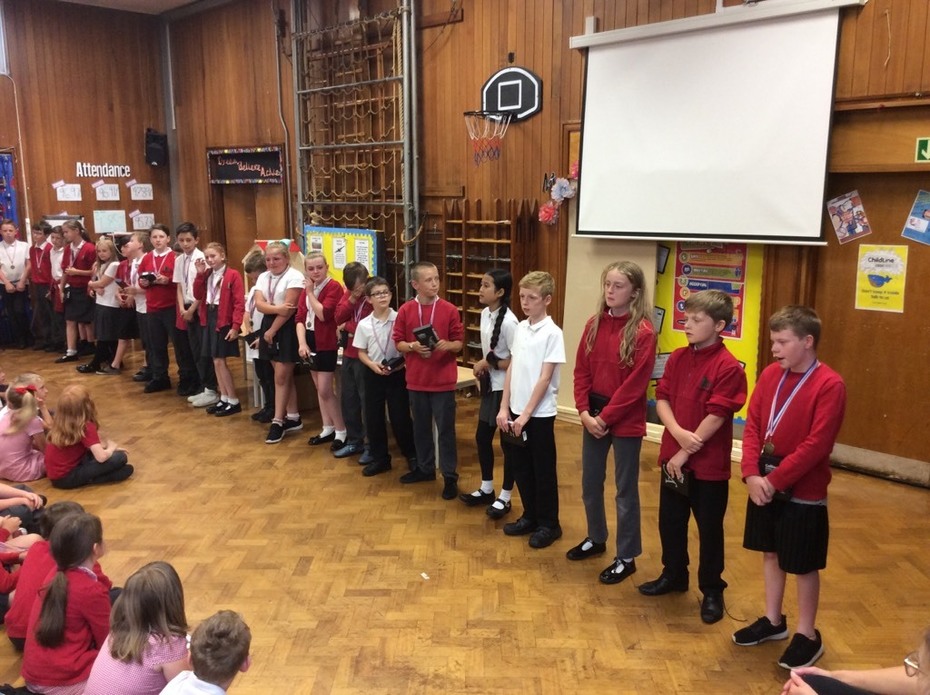 0 comments
No one commented yet.
WHAT YOU NEED EACH DAY: PE KIT, READING BOOK, PLANNER, UNIFORM, COAT
DREAM - BELIEVE - ACHIEVE

Nurturing and challenging each and every individual to achieve their maximum potential.