Australasia Year 5
Welcome to Year 5
The Kangers and Kiwis
We have a very exciting time in Year 5.
Our topics: Earth and Space, The U.S.A., the Olympics, The Mayan Civilisation, CSI STAVELEY and Anglo-Saxons.
The Rainforest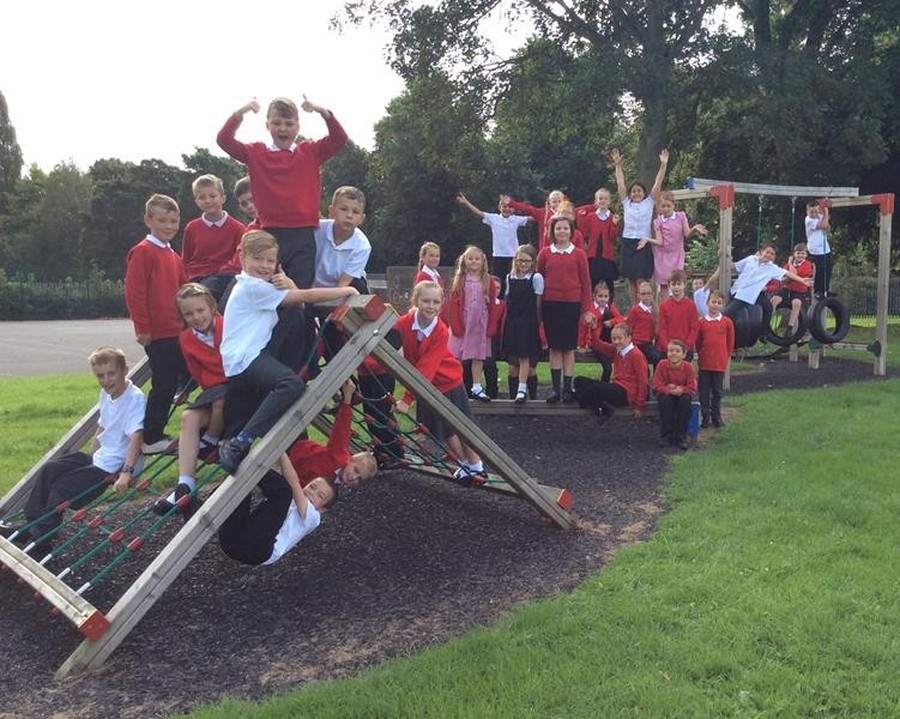 Every day
Please can your child have their reading book and reading record in school every day. Feel free to use it as a means of talking to me or asking any questions.
TIMETABLE
Each day will include Literacy and Numeracy.
Please can all P.E. kits be brought in for the week. While we are timetabled to have P.E. on Monday and Friday, we also may have one off events.
Children work with Chesterfield FC after dinner on Mondays.
Tuesday
On Tuesday afternoon the class have Spanish in the afternoon.
Mrs McKay and Mr Drake have PPA on a Tuesday afternoon, so Mrs Verdicchio takes the class for R.E.
In the afternoon, we have bowls.
Friday is Celebration Assembly day, so keep an eye out for a celebration text.
Friday is spelling test day, and spelling homework day.
Reading Books
Your child can have their book changed any day of the week. They need to have their reading record signed off to say they have finished their book.
Homework
We expect your child to read each evening and their progress can be recorded in their reading record.
They also have spellings each week. There will be a quiz each Friday.
Children have a variety of projects which they can complete during the term. The expectation is that children put in about 30 minutes work a week on their projects.
Spelling is now taught in streamed groups.
The spelling lists are on THIS page
Pop-in
If you want to pop in and see me to talk about your child, the best time would be Wednesday, Thursday and Friday at 3.20. If it is urgent then you can, of course, pop in any time.
School Trip
We will be organising several trips during this year.