This Week in Y5
Year 5
admin on: Year 5
Last week we went on a brilliant trip to Derby.
We visited the Mosque, Gurdwara and Baptist Church.
I think the most enjoyable part of the trip was the lovely dahl we ate at the Gurdwara.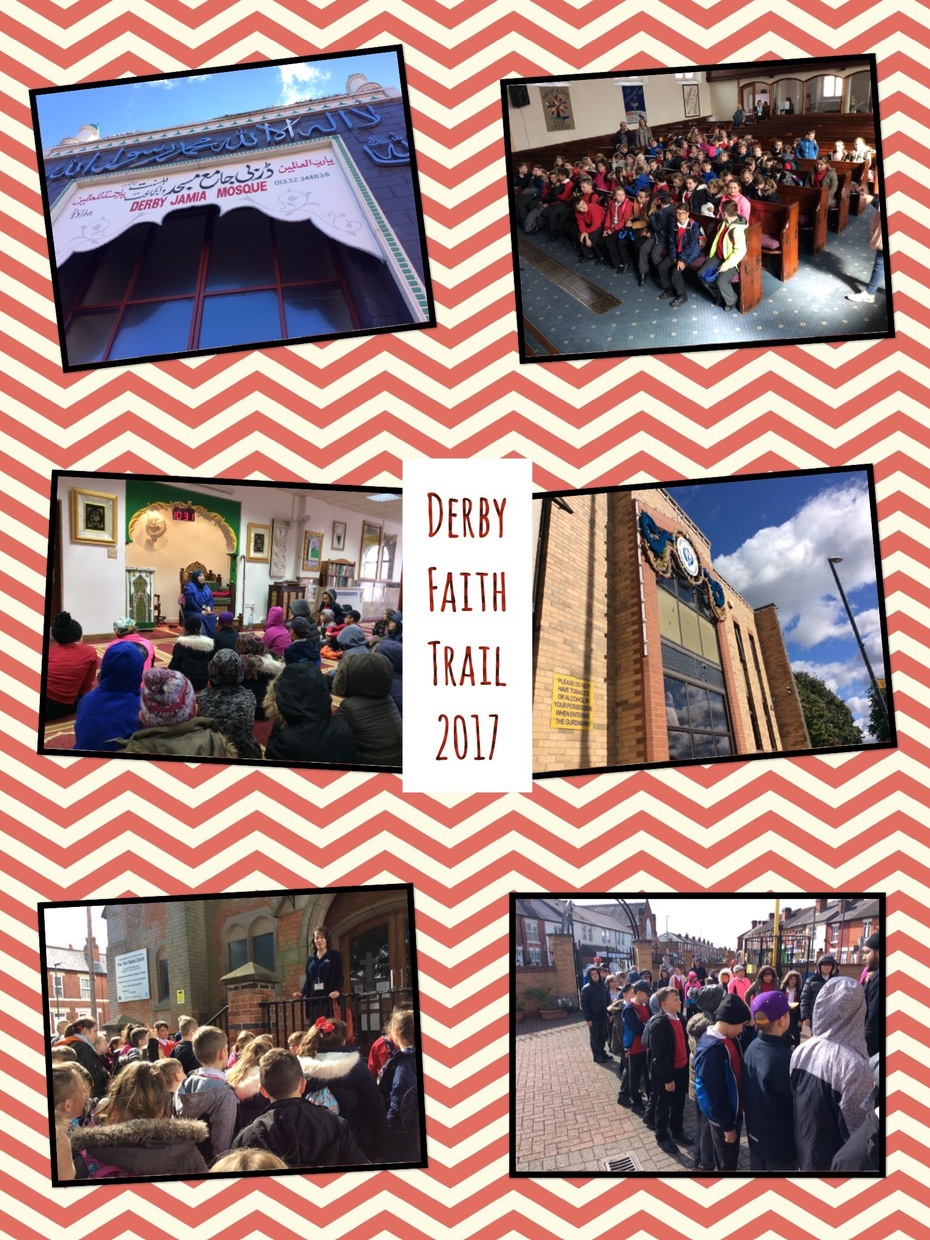 ---
admin on: Year 5
The new year fives will be going to the National Space Centre at Leicester in order to take part in a space trip in order to discover comets in the solar system.
---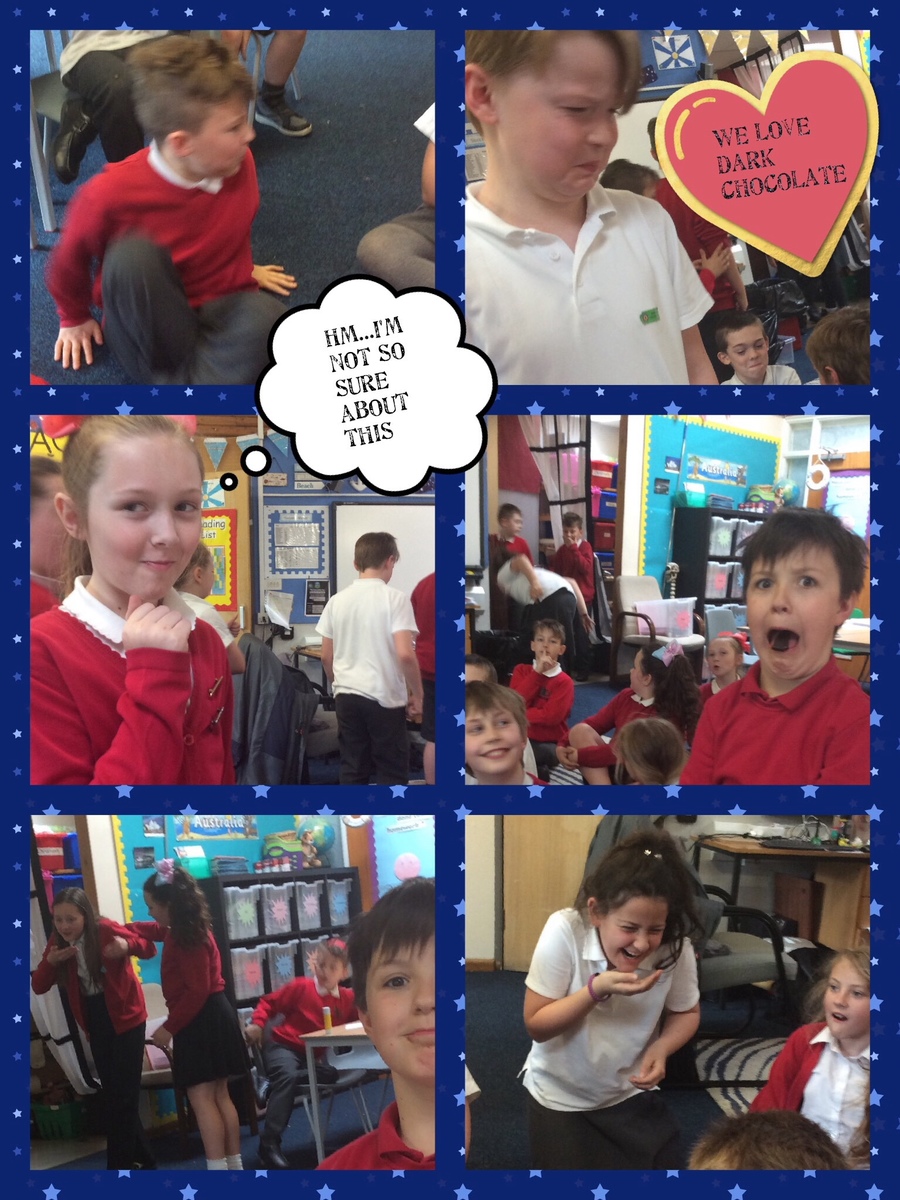 After going to Cadbury World on Tuesday, we have been inspired to investigate chocolate.
We started by finding out which milk chocolate was the class favourite.
Ours was Galaxy, what is yours?
We have started working on solving the crime of the century, the attack on Sam the Puppet.
We donned our CSI suits and started investigating the evidence.
Y5 Work