The school gates will be open at 8:40am and children need to go straight to their classroom doors and not onto the playground.

Teachers will let children in from 8:45am with the register taken at 8:50am.
The main gates will close at 9am.

The school day will finish at 3:20pm.

Please see the map below, which highlights the entrance and exits points for each class.
Children may either enter school by the top or bottom gate.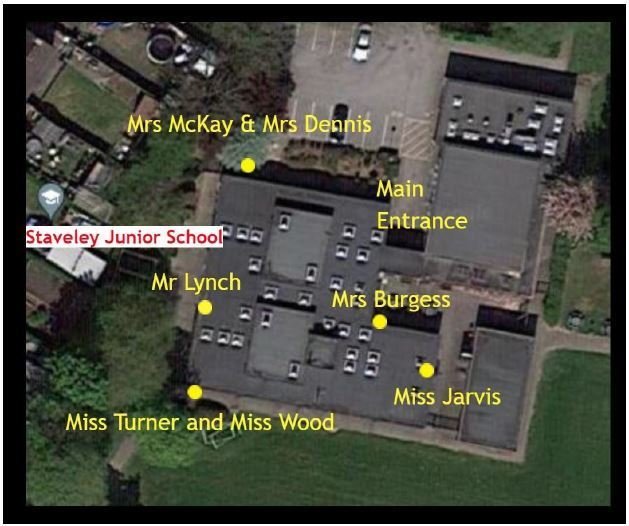 Lower school break is10:15-10:30am.
Upper school break is 10:35am-10:50am.

Lunch is from 12-1pm for all children based on two sittings.


WELCOME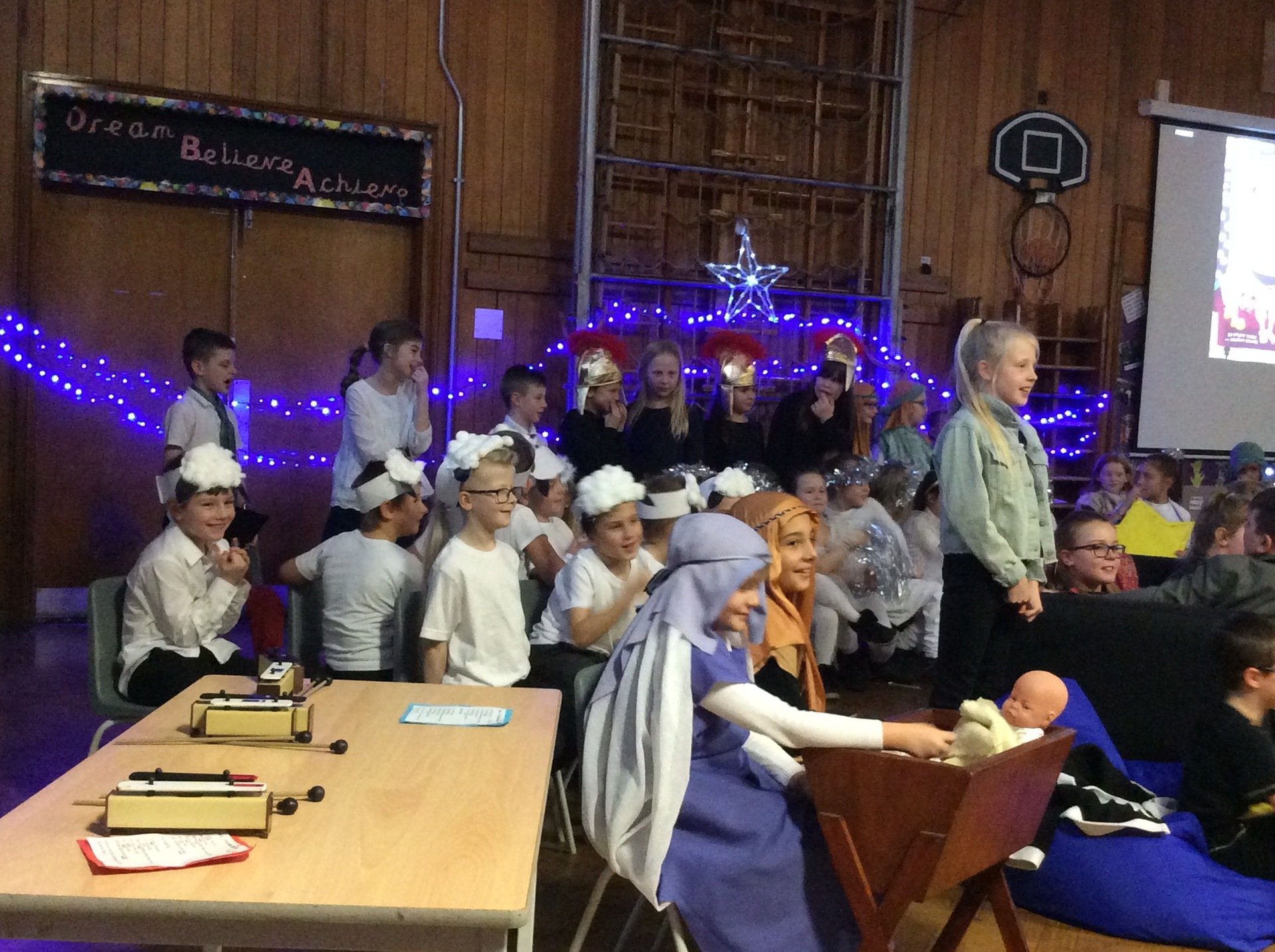 Headteacher:
Mrs Sue Parkes
Welcome to Staveley Junior School. Our school is situated in beautiful grounds with a playground and two large fields for play and sports.
We are all very proud of our school, and the children here have a moto of Dream, Believe, Achieve.
'We are not afraid to dream too big. Nothing is impossible. When you believe in yourself, you can achieve it!'
We have high expectations of all our staff and pupils here at Staveley Junior School and we try hard to challenge and nurture everyone involved in our school community. Here you will find a unique ethos built on mutual respect where learning is at the heart of everything we do.
I hope you enjoying visiting our website. I hope, also that you will be able to come and visit us, to see for yourself. I look forward to meeting you!
HELMETS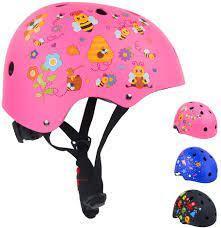 For safety, could all children who arrive at school on a bicycle or scooter please wear a cycle helmet.
School will be offering helmets for only £5, available from the office.
Latest School Events Events
SUMMER HOLIDAY23Jul2022
The Summer Reading Challenge
The Summer Reading Challenge and Winter Mini Challenge website helps you keep track of your reading all year round. Find new book recommendations, take part in mini challenges, play games and more!
E-SAFETY REPORTING
If you have any e-safety concerns, please either ring
Mr. T. (01246 472325)
or
email Mr Drake at andrew.drake@staveley.derbyshire.sch.uk.
For parents and carers of children with SEND.
Click on the picture for a link to a survey to help the DPCV improve their service.
DPCV is a registered charity which is run by parent/carer volunteers with children/young people with Special Educational Needs and/or Disabilities. They organise parent participation, providing the opportunity to talk about all the services they receive in Derbyshire.
Derbyshire Parent Carer Voice has been set up to help parents have a forum for change within Derbyshire services.
SCHOOL HOUSES
DAHL HOUSE - yellow
ROWLING HOUSE - blue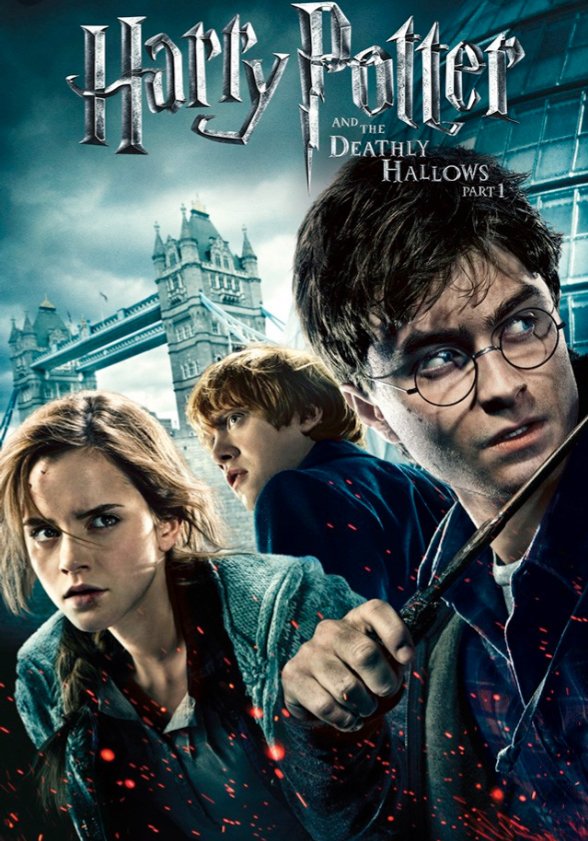 WALLIAMS HOUSE - red