In the case of SNOW listen to PEAK FM.
NOTICE BOARD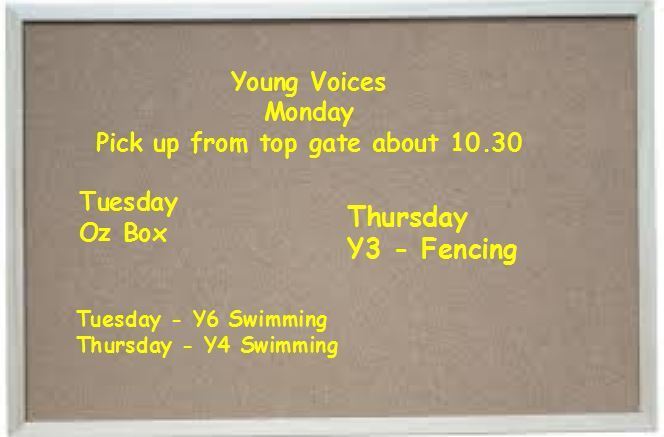 Triptastic
Posted: Sep 7, 2017 by: admin on: School Blog
We are back at school, and the school trips are already coming fast and furious.
Next week
Trip to Derby for Upper School on Wednesday, Lower School on Thursday.
The week after , the whole school is going for day visits to Whitehall for outdoor pursuits.
On October 2nd, Year 5 are going to the National Space Centre for a secret mission into space!!!
0 comments
No one commented yet.
WHAT YOU NEED EACH DAY: PE KIT, READING BOOK, PLANNER, UNIFORM, COAT
DREAM - BELIEVE - ACHIEVE

Nurturing and challenging each and every individual to achieve their maximum potential.