On Sunday, the Government announced the possibility of the return to school of some children, beginning with reception, year 1 and year 6.

Click on the link below for the latest information.

We look forward to seeing the children soon.
We seem to have been away from school for a million years, but hopefully we will all be able to see each other soon.
While we are separated, we can still communicate. We love seeing all your work, and even being able to leave messages of encouragement. Keep it up.
To help you remember what we look like we've made a couple of videos for you.
Remember to read.
Remember to keep yourself safe.
ENJOY!
Click on this link for advice of home schooling.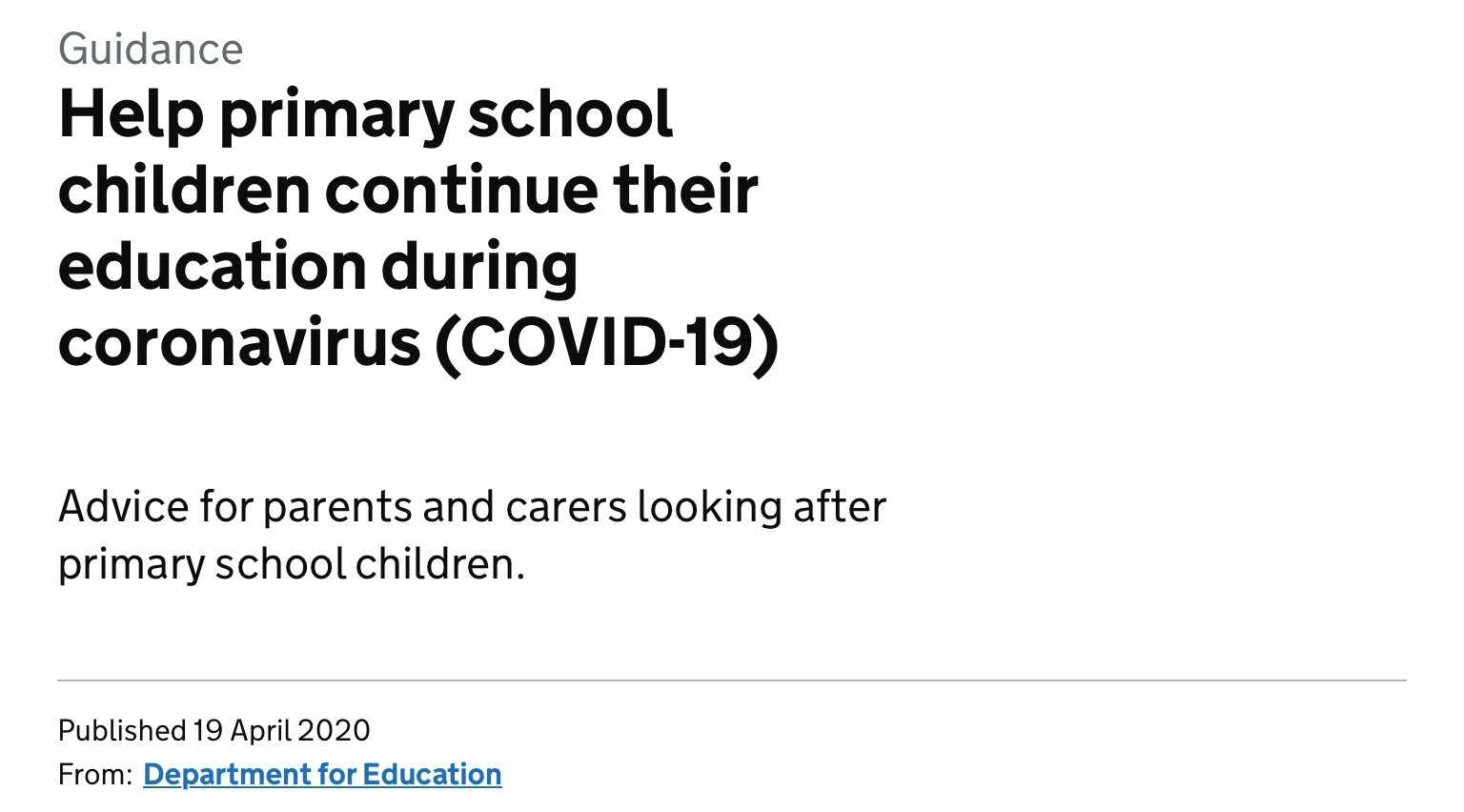 A free information book explaining the coronavirus to children, illustrated by Gruffalo illustrator Axel Scheffler
Updated Coronavirus Information - March 23rd

Thank you to those parents who filled in the questionnaire on Friday and returned it to us. A text message has been sent to you, confirming which sessions child care is needed.

Remember: if a key worker has someone at home who can safely look after that child, then that child IS TO STAY AT HOME, they must NOT come to the setting.

If you are able to keep your child AT HOME, if you work from home, if there are older siblings at home or if you do not have to attend work, then your children are expected to STAY AT HOME.

Social distancing is essential to prevent the spread of the Coronavirus and we ALL need to comply. School is only open to those key workers who HAVE to work. As previously stated at the moment we are limited with staff and therefore can only offer limited spaces.

Staff will have a list of children who have been given a space, unfortunately, If you are not on the list, you will not be able to enter school. We understand that this frustrating but these rules are in place to protect our staff and children - please remember that carers, teachers and specialist support staff are putting their health and their family's health at risk to look after the children at their setting so that key workers can get to work.

If you are accessing childcare at the school and you work shifts, you would be expected to collect your child as soon as possible so they are at the setting for as little contact time as is possible ( at some point, proof of shift patterns may be asked for from employers).

This virus is serious, people are going to get ill, people are going to die, follow government guidelines for staying at home and do just that, stay at home.

The list and need for childcare will be reviewed and is subject to change.

Stay Well and stay safe
School will close for most children at the end of Friday, March 20th.
Please read the letter below for more information.
SCHOOL HOUSES
DAHL HOUSE - yellow
ROWLING HOUSE - blue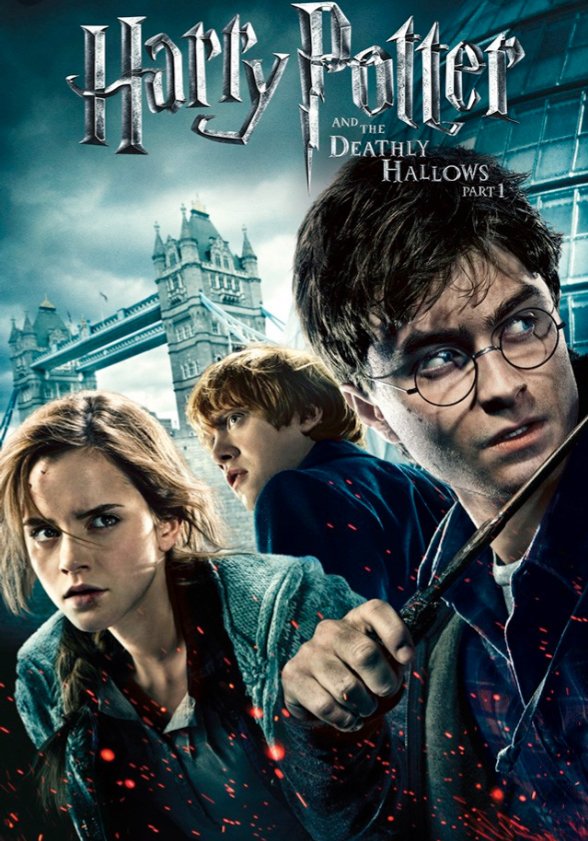 WALLIAMS HOUSE - red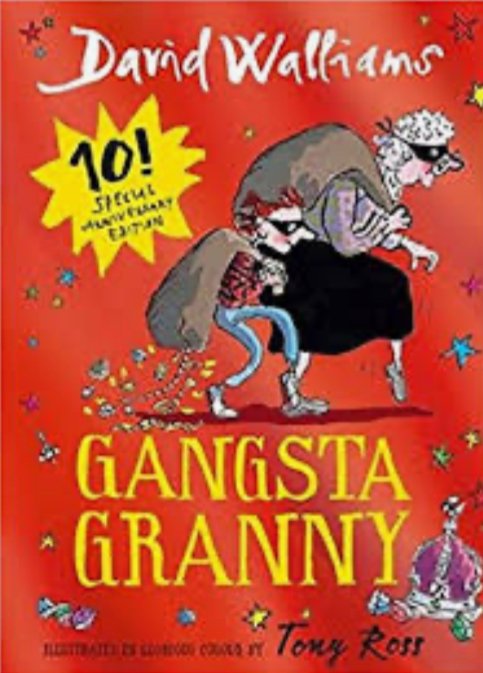 Latest School Events Events
There are currently no events.
Calendars page(s): School Events >>