E-SAFETY REPORTING
If you have any e-safety concerns, please either ring
Mr. T. (01246 472325)
or
email Mr Drake at andrew.drake@staveley.derbyshire.sch.uk.
For parents and carers of children with SEND.
Click on the picture for a link to a survey to help the DPCV improve their service.
DPCV is a registered charity which is run by parent/carer volunteers with children/young people with Special Educational Needs and/or Disabilities. They organise parent participation, providing the opportunity to talk about all the services they receive in Derbyshire.
Derbyshire Parent Carer Voice has been set up to help parents have a forum for change within Derbyshire services.
SCHOOL HOUSES
DAHL HOUSE - yellow
ROWLING HOUSE - blue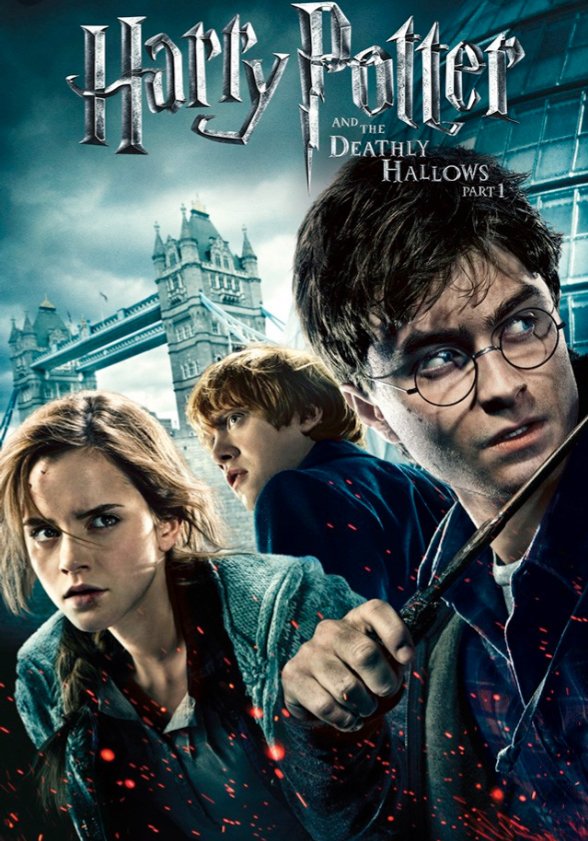 WALLIAMS HOUSE - red