Click on the title to take you to the songs for January.
Swimming begins on 23rd September
Daily Mile every day except Monday
MPs will be posted here this week.
Upcoming Trips
School Parliament trip to Westminster tomorrow.
Upper school are visiting the National Space Centre in October.
Lower School will be visiting Derby in September.
Upper School will be visiting Derby in October.
Latest School Events Events
Mrs Burgess' class and Miss Jarvis' class to Weston Park

20

Sep

2019

9:00 am - 4:00 pm @ Weston Park Sheffield

Y3/4 trip to the Museum to investigate the Egyptians.
Parliament to London

23

Sep

2019

8:00 am - 4:00 pm
WELCOME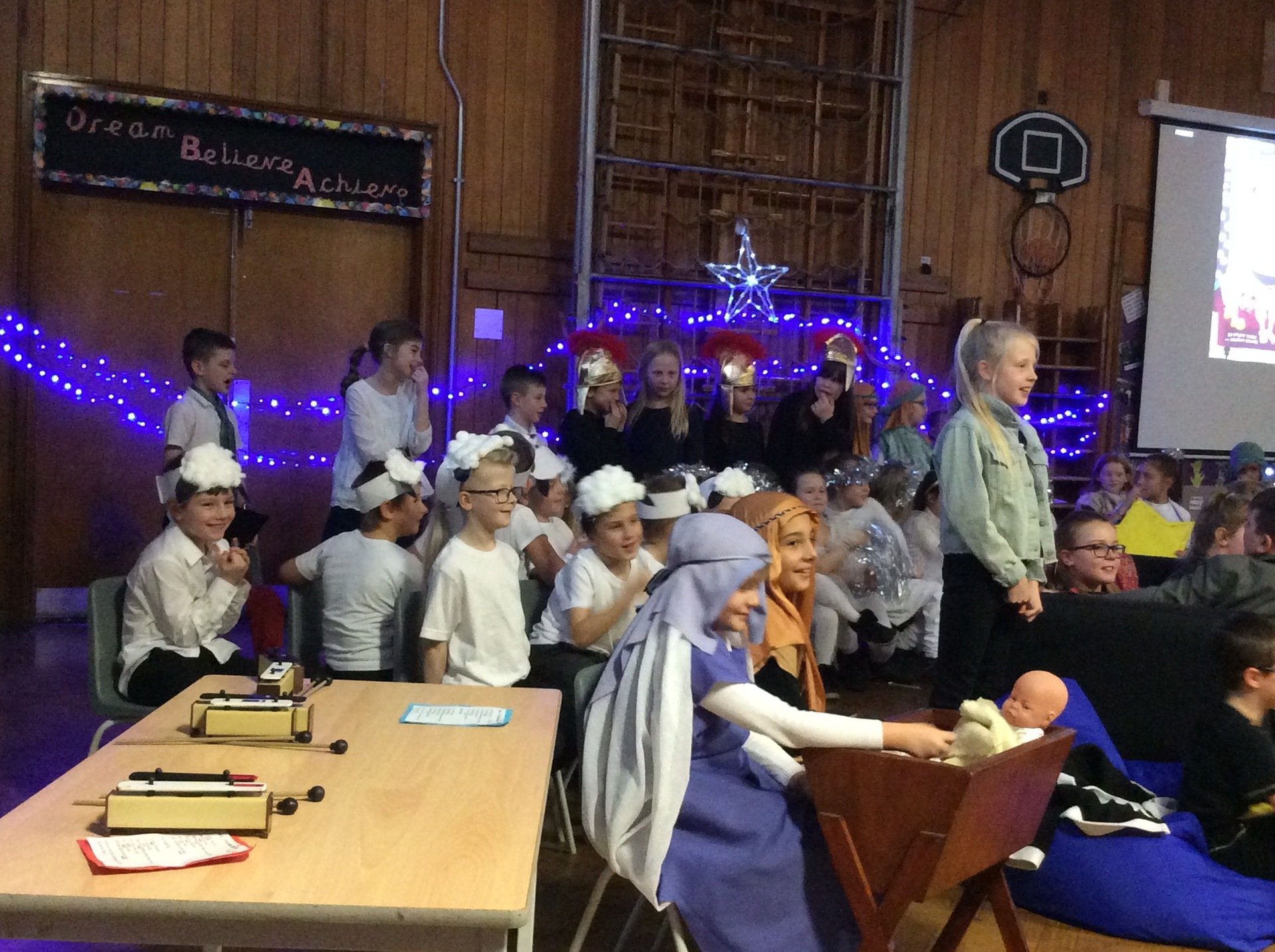 Headteacher: Mrs Sarah Wigfield
Welcome to Staveley Junior School. Our school is situated in beautiful grounds with a playground and two large fields for play and sports.
We are all very proud of our school, and the children here have a moto of Dream, Believe, Achieve.
'We are not afraid to dream too big. Nothing is impossible. When you believe in yourself, you can achieve it!'
We have high expectations of all our staff and pupils here at Staveley Junior School and we try hard to challenge and nurture everyone involved in our school community. Here you will find a unique ethos built on mutual respect where learning is at the heart of everything we do.
I hope you enjoying visiting our website. I hope, also that you will be able to come and visit us, to see for yourself. I look forward to meeting you!