2020
HARVEST FESTIVAL
Sadly, we weren't able to invite you to see our children perform in our Harvest Festival, so we have brought It to you.
We hope you enjoy it
Information on the School Day
| | | | | |
| --- | --- | --- | --- | --- |
| | Start | Lunch | End | Pick Up |
| Mrs Burgess | 8.30 | 11.40 - 12.40 | 3.00 | Main Entrance |
| Mr Lynch | 8.30 | 11.40 - 12.40 | 3.00 | Main Entrance |
| Miss Jarvis | 8.40 | 11.40 - 12.40 | 3.10 | Top Entrance |
| Miss Wood | 8:50 | 12.10 - 1.10 | 3.20 | Top Entrance |
| Miss Turner | 8:50 | 12.10 - 1.10 | 3.20 | Top Entrance |
| Mrs McKay | 8:50 | 12.10 - 1.10 | 3.20 | Main Entrance |
| Mrs Dennis | 8:50 | 12.10 - 1.10 | 3.20 | Main Entrance |
Where children need to go

Mrs Burgess' class meet Mrs Burgess by the kitchens near the green gate.
Mr Lynch's class meet Mr Lynch in front of the main entrance.
Miss Jarvis' class meet Miss Jarvis at the top gate.
Y5 come through the top entrance and enter school through Miss Wood's door (Bondi Beach).
Y6 come from the main entrance up to Mrs McKay's door in London.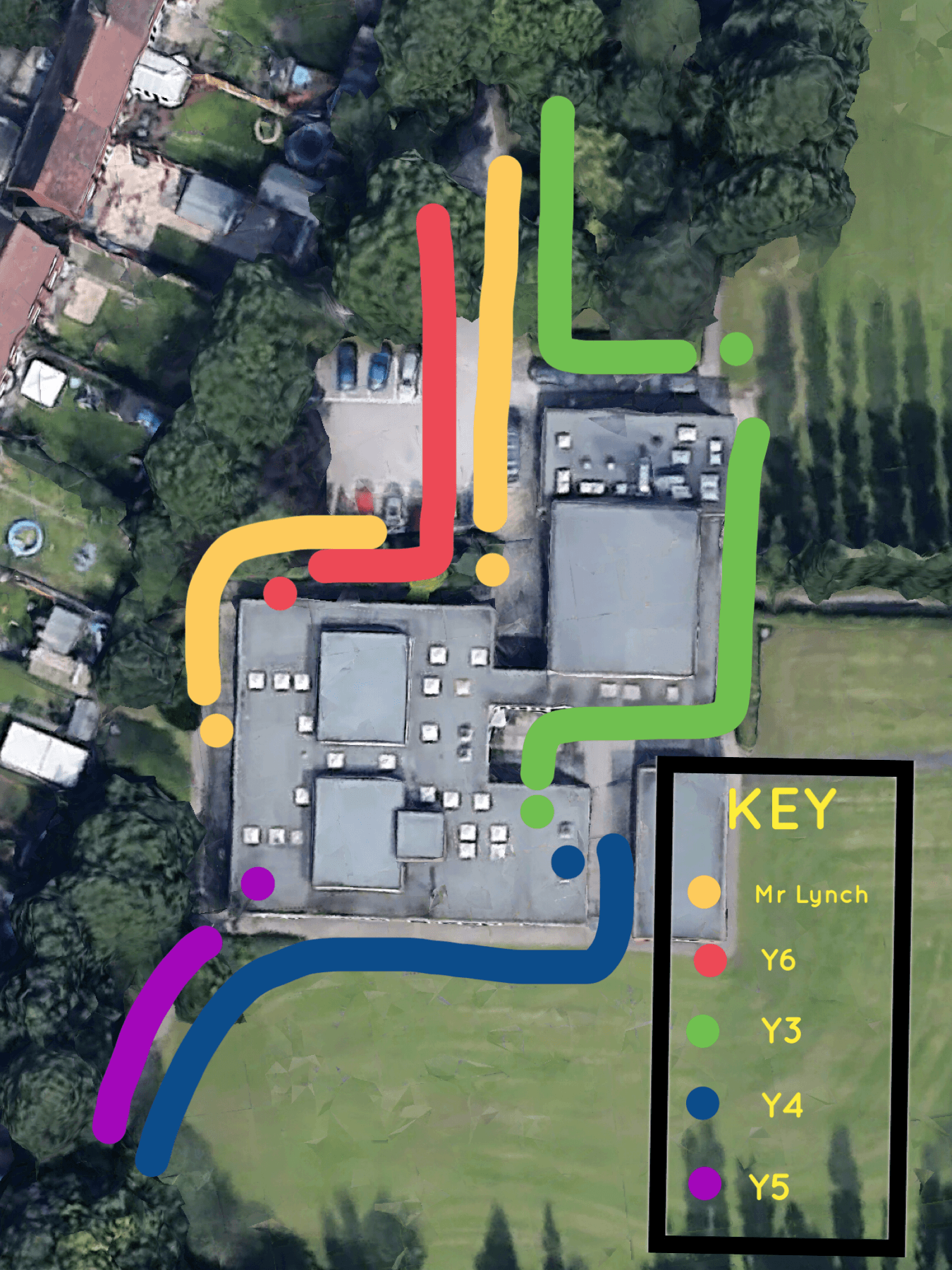 What we are doing
All children need to go back in September but we know that some pupils have not been in school for a long time. We appreciate they may feel worried about going back or starting a new school. You should know that we are working hard to keep your children safe. Hopefully the steps we are taking will help reassure you and your family.
We will reopen in a way that allows us to function while reducing the risk of the virus.
We have developed a plan for dealing with any positive cases of Coronavirus (COVID-19). We are constantly reviewing the situation and will change our plans as necessary.
Please read the school's risk assessment here: Full opening risk assessment
What we are doing to keep your child safe
We will be using protective bubbles to help manage risk. A bubble is a group of pupils who spend their day together often with the same small group of staff. Children in the bubble will spend time together having the same break and lunchtimes.
They will also use the measures that we have become familiar with:
* children will wash their hands regularly
* social distancing will be in place where it can be
* staggered start and finish times will help with the flow of pupils
* cleaning within classrooms and areas within the school will be done more often
* we will use contact tracing when there are positive cases
What happens if children or staff show symptoms at school
If anyone gets symptoms in school:
* they will be isolated immediately
* once isolated they will be looked after by a member of staff wearing PPE
* they will be sent home as soon as possible
Click on this link for advice of home schooling.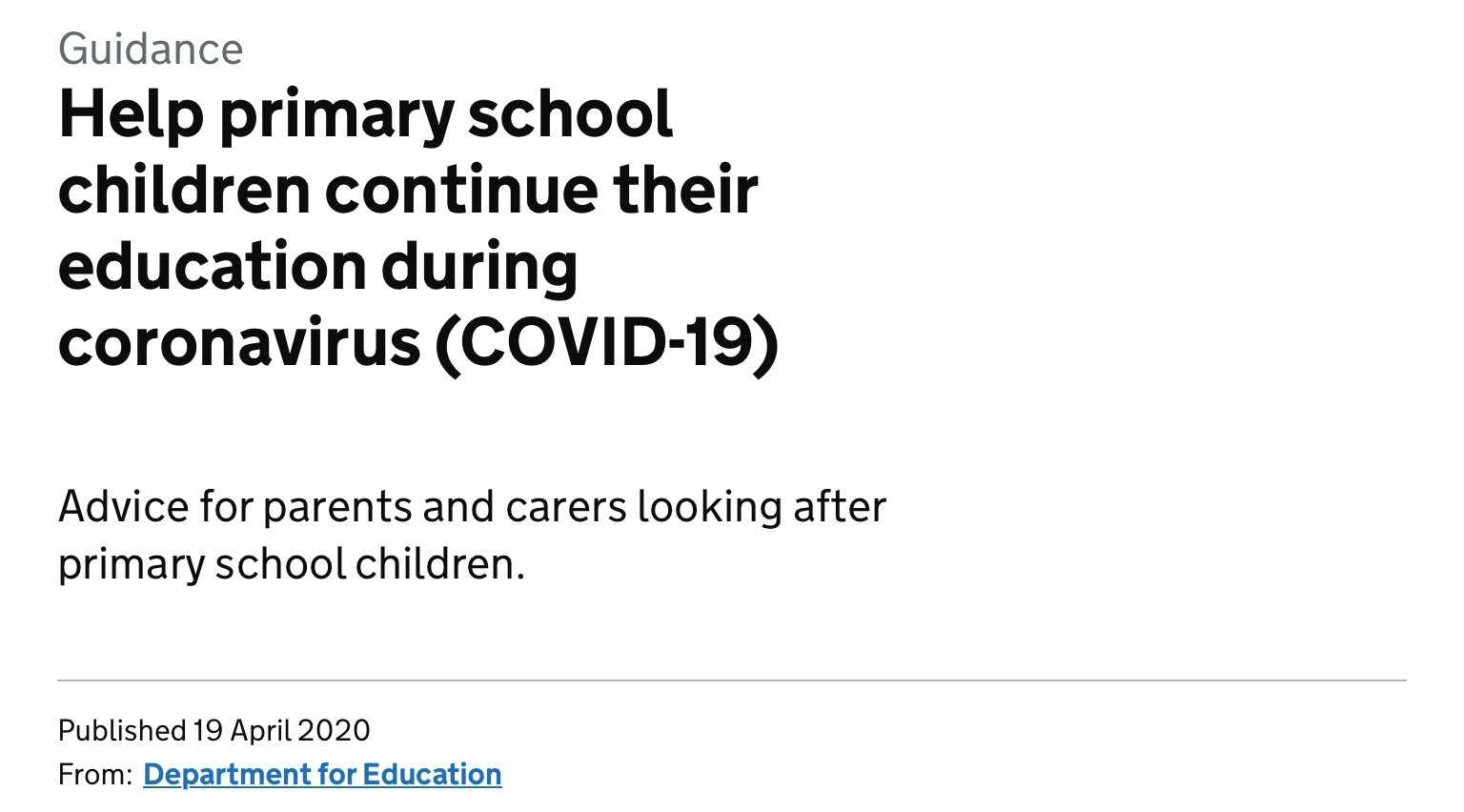 A free information book explaining the coronavirus to children, illustrated by Gruffalo illustrator Axel Scheffler
Latest School Events Events
Half Term

26

Oct

2020
Diwali workshops

13

Nov

2020
WELCOME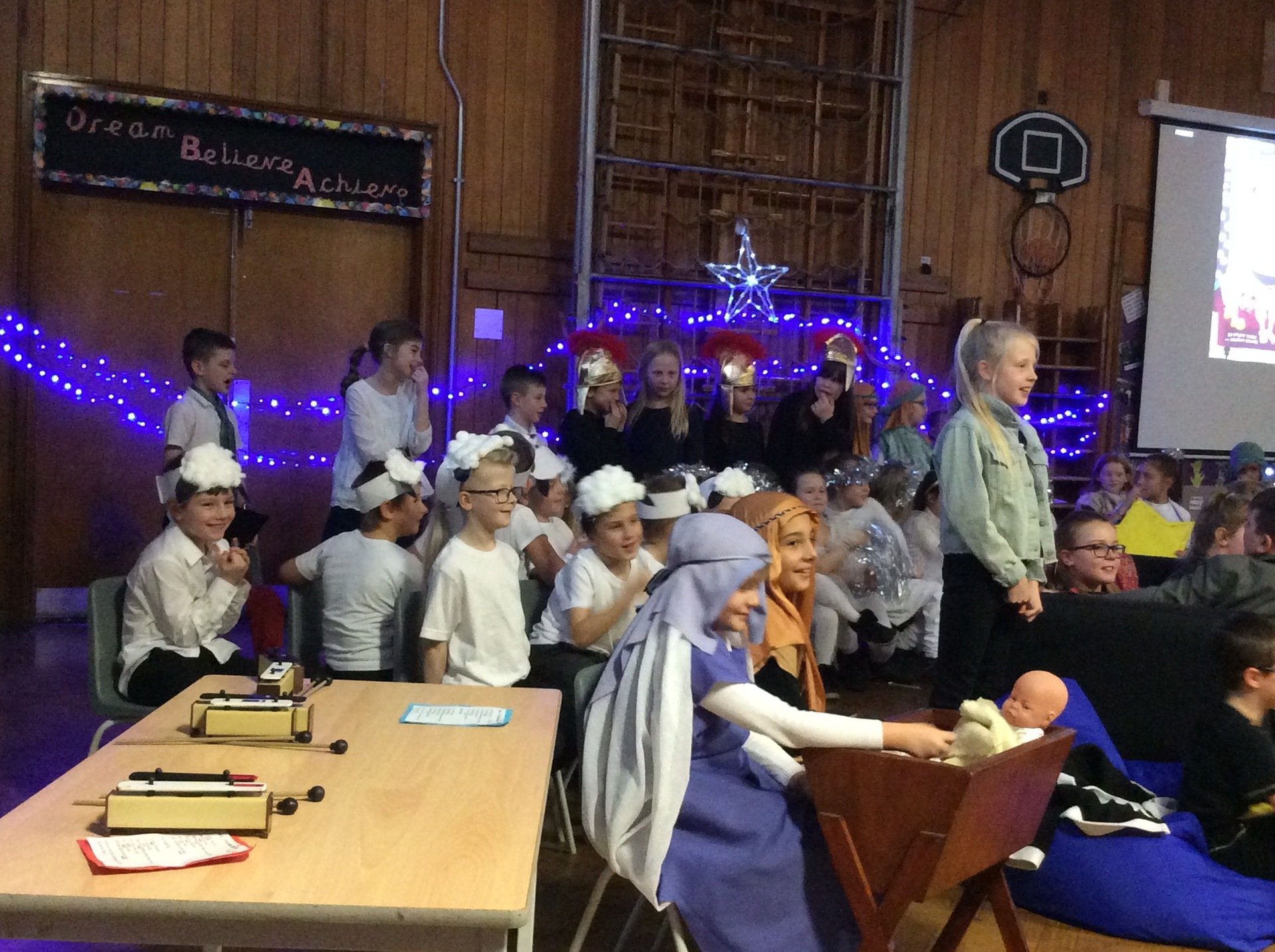 Headteacher: Mrs Sarah Wigfield
Welcome to Staveley Junior School. Our school is situated in beautiful grounds with a playground and two large fields for play and sports.
We are all very proud of our school, and the children here have a moto of Dream, Believe, Achieve.
'We are not afraid to dream too big. Nothing is impossible. When you believe in yourself, you can achieve it!'
We have high expectations of all our staff and pupils here at Staveley Junior School and we try hard to challenge and nurture everyone involved in our school community. Here you will find a unique ethos built on mutual respect where learning is at the heart of everything we do.
I hope you enjoying visiting our website. I hope, also that you will be able to come and visit us, to see for yourself. I look forward to meeting you!
SCHOOL HOUSES
DAHL HOUSE - yellow
ROWLING HOUSE - blue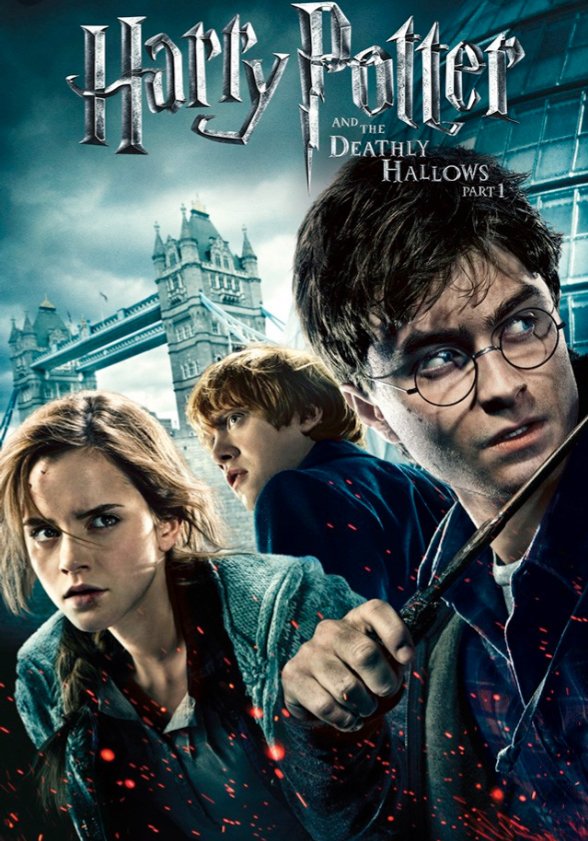 WALLIAMS HOUSE - red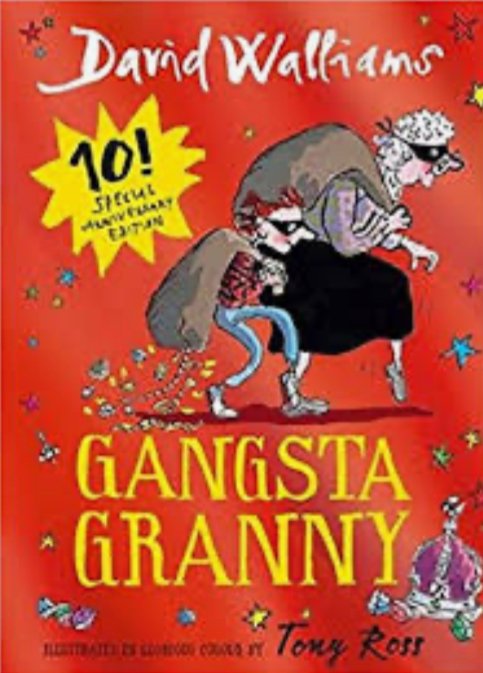 Lower School
Home Project