June 2020 Newsletter now available.
We seem to have been away from school for a million years, but hopefully we will all be able to see each other soon.
While we are separated, we can still communicate. We love seeing all your work, and even being able to leave messages of encouragement. Keep it up.
To help you remember what we look like we've made a couple of videos for you.
Remember to read.
Remember to keep yourself safe.
ENJOY!
Click on this link for advice of home schooling.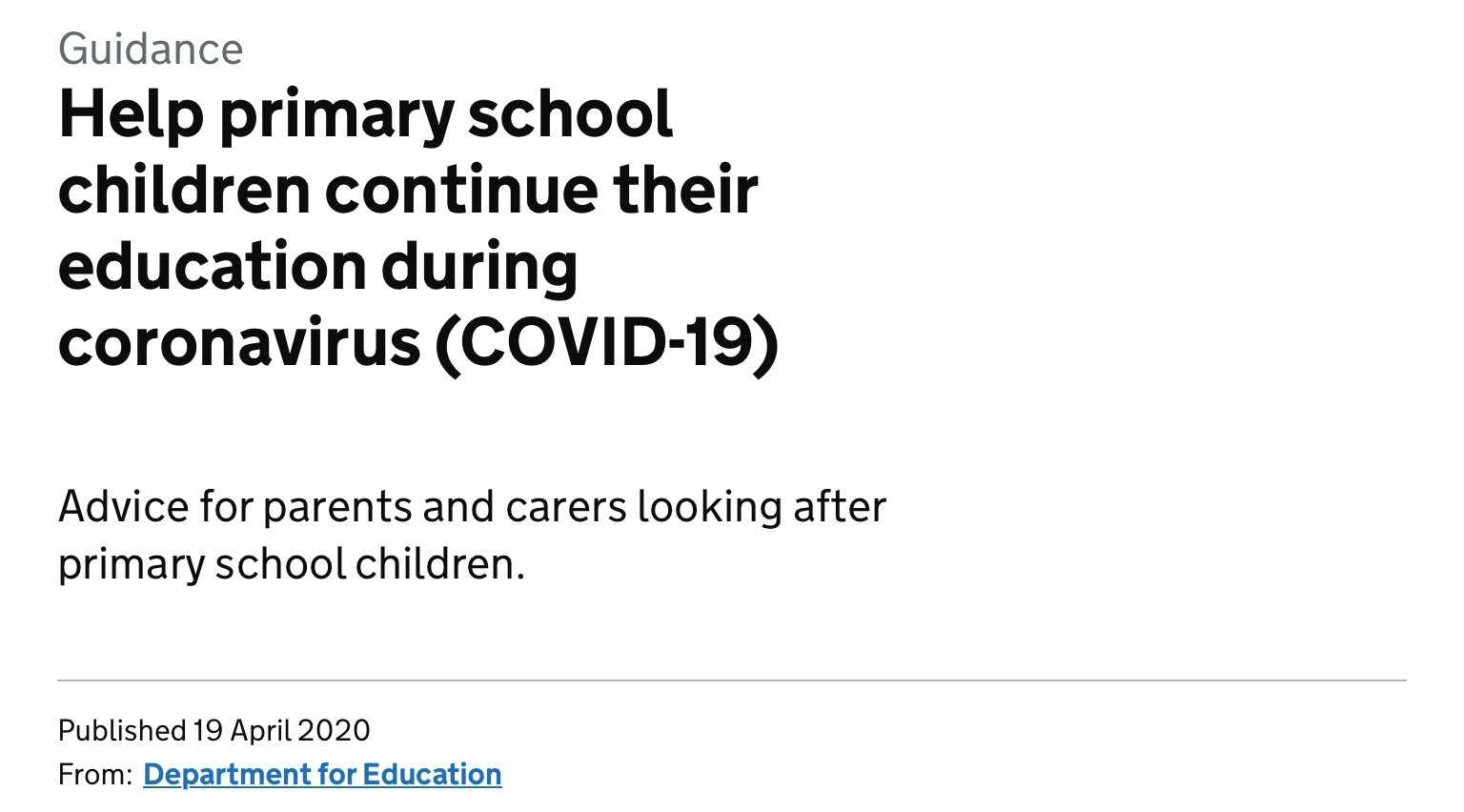 A free information book explaining the coronavirus to children, illustrated by Gruffalo illustrator Axel Scheffler
Latest School Events Events
There are currently no events.
Calendars page(s): School Events >>
WELCOME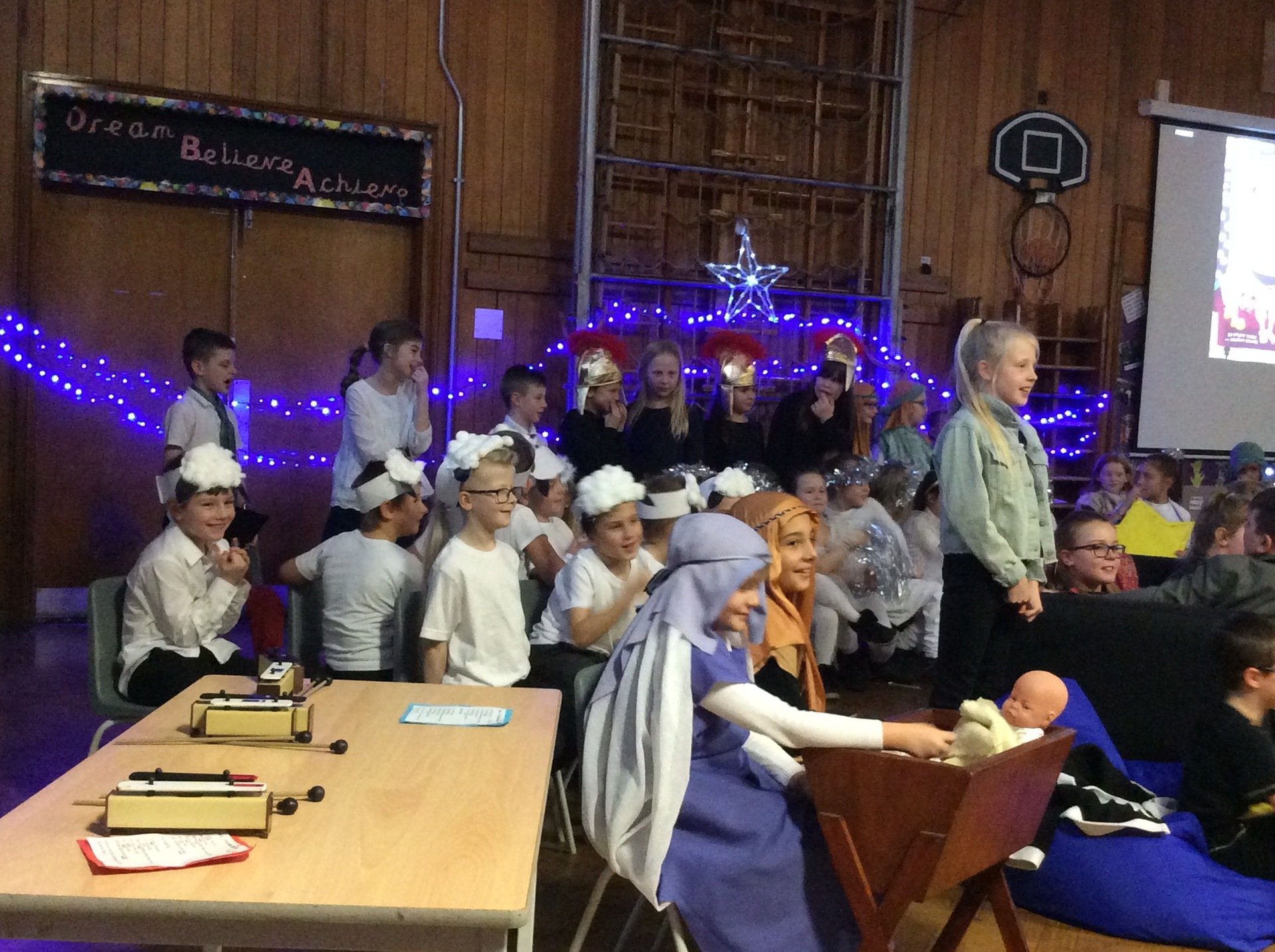 Headteacher: Mrs Sarah Wigfield
Welcome to Staveley Junior School. Our school is situated in beautiful grounds with a playground and two large fields for play and sports.
We are all very proud of our school, and the children here have a moto of Dream, Believe, Achieve.
'We are not afraid to dream too big. Nothing is impossible. When you believe in yourself, you can achieve it!'
We have high expectations of all our staff and pupils here at Staveley Junior School and we try hard to challenge and nurture everyone involved in our school community. Here you will find a unique ethos built on mutual respect where learning is at the heart of everything we do.
I hope you enjoying visiting our website. I hope, also that you will be able to come and visit us, to see for yourself. I look forward to meeting you!
SCHOOL HOUSES
DAHL HOUSE - yellow
ROWLING HOUSE - blue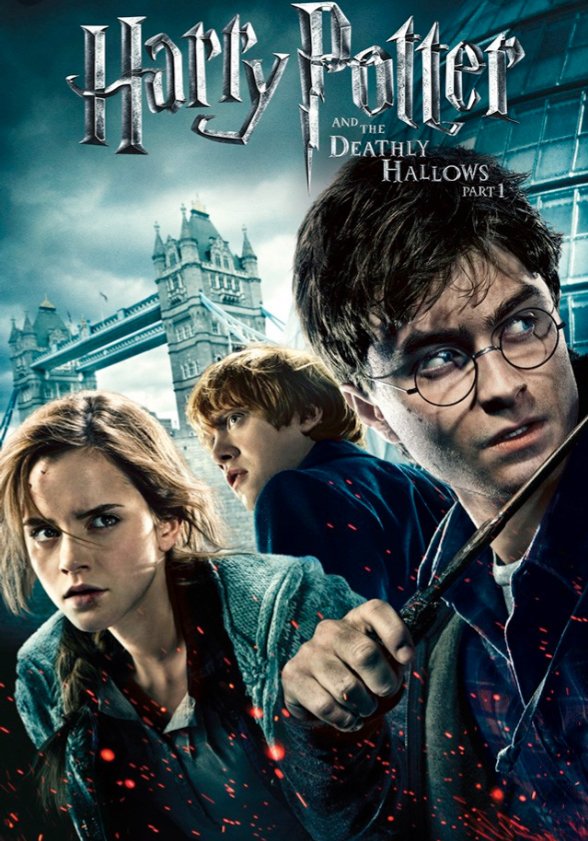 WALLIAMS HOUSE - red